At Adıgün Translation and Consultancy Office, your files are translated quickly and to superior value standards and delivered to you with the most comfortable delivery method under the assurance of our translation office
We have different delivery methods to meet the needs of our customers. You can choose the most suitable delivery type according to the scope and urgency of your translation documents.
Delivery with Cargo Company
Your Translation Jobs are as Easy as a Phone Call!
Place your order for all kinds of translations online in the comfort of your home or office, and we will deliver your completed translations to you as soon as possible with the advantages of free shipping and same day delivery to all addresses in Turkey. For this, you will only need to reach our office.
Your original documents that have been translated are delivered to the whole world. Our deliveries within Turkey are free and made on the same day. Our completed translations will be delivered in 1-2 days, depending on the workload and working style of the shipping companies we have contracted with. You can track the transfer status of your documents during the delivery process with the shipment tracking number we will give you.
A copy of your translated file with a photo is sent to you so that you can read and review it before it is delivered to the shipping company or courier and you can make the second part of the payment during the ordering stages. A photo copy of your translated document will be sent to you via your e-mail, Telegram or WhatsApp communication lines.
Frequently Asked Questions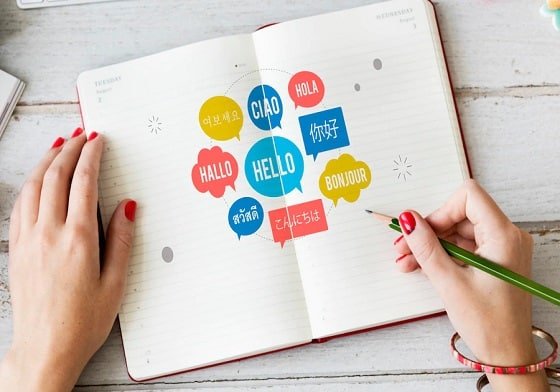 Our Translation Languages
Official Document Translation