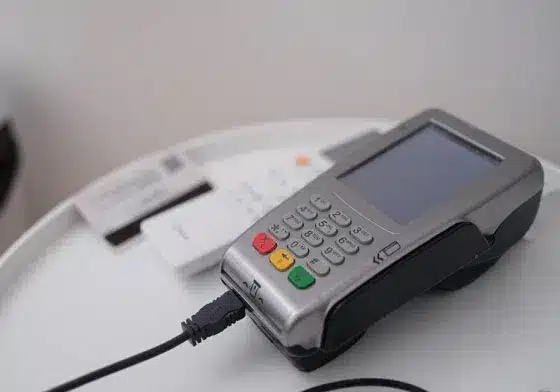 Business translation services, is a very important service that Adıgün provides for those who work in a wide array of business activities. If you need such services, we are ready to satisfy your business translation needs as quick and as accurate as possible.
Professional Interpreters
Interpretation in All Languages
Business Translation Office
Business translation service is done by our team full of seasoned professionals that have been in the field of translation for years. Our translators that are experts in terminology are able to translate all business translation related documents without any mistakes while keeping the quality as high as possible. If you're expecting to get business translation services for high prestige jobs, you must be sure that you pick the right translation office. This is very important and will determine the quality of your business done.
Since we consider ourself a translation office that values swift and accurate results, you can be sure that all of your business translation needs are done in only the most successful way. Since we are a translation office that also values prices,we use computer based  programs to make sure no mistakes are made whatsoever. We do not only stop there, we also proofread all translations by eye to make sure that even the software makes a mistake, we do not. We here at Adıgün Translation Office and Consultancy, take translation very seriously. Your work is as important to us as it is to you, so we make sure everything is perfect. There are many translation offices that provide business translation services.
Adıgün prides itself on having the best staff and having only the highest quality results. We also make sure that even though our results are high quality, they don't take long to finish. You would think that quality and speed must be expensive, but that is where you are incorrect. Adıgün Translation Offices provide these services at below market price. So if you ever need speedy and accurate business translation services, pick up the phone and let us know.
Best Business Translation Prices
Business translation is a service we provide that many businessman and businesswomen require. We make sure these prices stay low while our quality and speed stay high so you do not have to worry about it. Even through business document translation services already have a set price, some factors may change the pricing of said needed service. The document's contents, need of notary certification, language of translation and character count are factors that decide the price of the bussiness translation service you desire.
Business translation is priced by 1000 characters. We translate your documents with our software and translators, then we use software to count the translated text's characters and multiply the amount of 1000 characters by our set translation price. As Adıgün Translation Offices , we proudly provide only the most adventageous translation packages to our precious customers. You can call for a free quote and send in your documents via e-mail, WhatsApp or Telegram so we can start helping you with your business translation needs.
Why Should You Choose Adıgün Translation Offices?
Ever since Adıgün Translation Offices started helping reduce the whole world's translation needs, we've been doing this in a fast and extremely accurate mannor. Our customers that have worked with us before mostly choose to work with us again due to this reason.
Since our translators mostly use direct translation instead of software translation, this makes sure there is no room for mistakes. Here at Adıgün, we do not have any extra prices. Whatever quote we give is and will always be the said price for that specific document at that time.
Adıgün Translation and Consultancy Online Translation Services
Our Adıgün Translation and Consultancy Office offers notarized online translation services in more than 60 world languages, primarily English, German, Ukrainian and Russian.
Professional and Quality Translation Service
Our translators offer translation services more than 60 languages
Our team is able to notarize and is accredited by consulates.
We offer translation that does not lose its oroginality while being translated from source to target laguage.
For your bulk orders, we offer up to 30% discounted prices.
Our Offices offer a wide array of services and can be contacted 24/7.
We make our customers feel safe with our ISO quality standards certificates.
We send your translated documents from Turkey to all over the world.
Confidentiality is very important for us this goes for all of your documents.
We make sure your documents are translated and sent in the shortest amount of time.
Frequently Asked Questions