Certificate of Celibacy Translation
Our company translates sworn certificates of celibacy in English, German, Spanish, Russian, Ukrainian and all other languages. In case of need, we follow up the notarization of the certificate of celibacy translation on your behalf.
Send us a scanned or good quality photo of the certificate of celibacy
Receive the translation of celibacy certificate at our office
Or let us deliver the translation to you by courier
Adıgün Translation Office is always by your side with our meticulous and complete translation service and the most affordable price policy, for your translation of a certificate of celibacy needs.
Quality and fast service, notary approval, sworn translator stamp, professional corporate consultancy
Happiness depends on success, success depends on time. We know your time is very valuable. Therefore, we pay the most attention to timely delivery.
After your translations are completed, we have a delivery service to any destination in the world. Enjoy our free shipping with fast and reliable companies within Turkey.
Certificate of Celibacy Translation in All Languages
Online Translation Service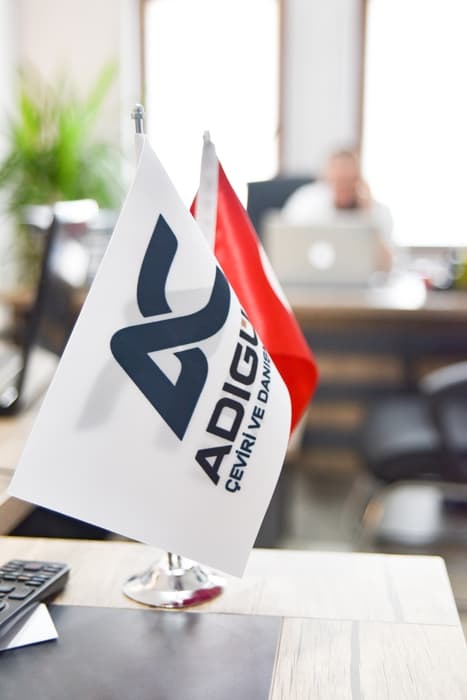 Notarized Certificate of Celibacy Translation
As a basic rule, in order for two people to legally marry in Turkey, the parties must not be in a marital relationship and must be single.
Single Status Certificate translation is an official document that can be obtained from institutions and organizations in the home country of foreign citizens or through consulates in the country of marriage, proving that the person is single on the date of issuance.
One or both of the couple to be married are foreign nationals, and those who will marry in Turkey must obtain affidavit for single status proving that they are single. In order for the documents to be valid, the certificate of celibacy translation into a certificate of celibacy is submitted to the desired official authority with notarized approval.
If the couple is a foreign national, the certificate of no impediment to marriage must also be apostilled. In particular, people who want to get married in Turkey can use the document they receive from their country's consulates after having it certified by a notary public.
If you need your document translated, send us your document through our digital channels (WhatsApp, E-mail, Telegram) without leaving your location, and we will send it anywhere in Turkey with our free delivery advantage after it is notarized in line with your request.
The Most Requested Languages for Certificateof Celibacy Translation
Adıgün Translation Agency provides translation services in 63 different languages. We provide services with our experienced translators who have proven their professionalism. Russian, German and English are the most demanded languages for certificates of celibacy in our office.
With our online  Certificate of Celibacy translation office, we are as close to you as an internet click, a phone call or an e-mail. In fact, we are very close to your home. You can order your translation request in the license you want from our online communication channels or by coming directly to our office and you can benefit from our quality standardization certified services to our most preferred office thanks to its complete, accurate and fast delivery.
Frequently Asked Questions