Sworn Translator Services
As Adıgün Translation and Consultancy, we provide sworn translator services with our professional team specialized in interpreting services. 
Expert translators in the field
Translation Services in All Languages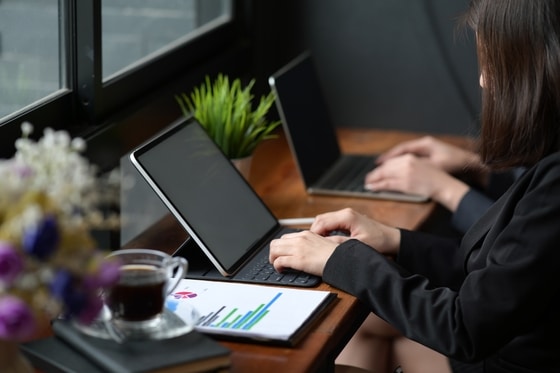 Authorized Translation Office
Adıgün Translation Agency sworn translator services to many exclusive companies from home or abroad with an expert staff. We will fill your sworn translation needs with years of experience all around Turkey and further.
Official Document Translation
Translator for Sale of Land Title
Interpreter for Marriage Registration
Translator Services in Multiple Languages
Professional Language Translator
Adıgün Translation Agency Translator Istanbul offices include authorized translator services in multiple languages with a professional language translator.
Certified Language Translator
If you ever require a certified language translator or document language translator, we can directly address you to one of our professionals. You can be sure that the translation maintains absolute accuracy.
Sworn Translator Certificate
We welcome customers who need a registered translator in German and Russian. Or English translation with a sworn translator certificate.
Professional and High Quality Translation Services
We provide 24/7 sworn translation services in more than 60 languages with our expert translators.
Accredited translator of consulates with a memorandum of oath at the notary public
We send your translated documents free of charge within Turkey to anywhere in the world.
We make our customers feel safe with our ISO quality standards certificates
Adıgün Translation Office offers discounts up to 30% for bulk orders
Online translation company available 7/24 for delivery time and price information
The best translation service while preserving the originality of your texts
Security of Your Information
Confidentiality of your information is important to us in translation services at our translation office
We deliver the correct and complete work at the most approriate time for your translation orders
Frequently Asked Questions