Turkish Translation Services
Translation holds a very important  place in the international market. And since The Adıgün Translation office is based in Turkey, most of our translation services revolve around the Turkish language. Our Turkish translation services cover many languages. We also translate many types of documents. Since there are many fields, we have gathered a team full of expert translators backed by many years of experience. Translation is not only about translating one word to another, it is also about keeping the originality of the source message.
Types of Turkish Translation Services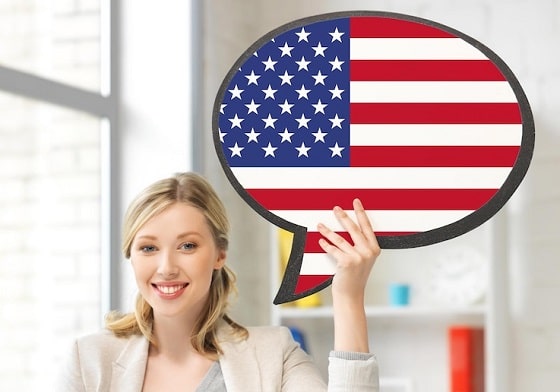 We here at Adıgün Translation Offices, offer many types of Turkish translation services. We translate books, movies, technical documents, legal documents, websites, and also help with the process of many procedures. We also perform interpretation services. Our certified sworn translators have what it takes to get you what you need and more!
We operate 24/7 and can assist you no matter what language you speak. Our prices are lower than the market average and even though that's the case, our quality and speed are unmatched. So, if you decide to pick us for your next Turkish translation services needs, we can guarantee you that you will not regret it. For more information you can visit Translation Prices
Why Choose Adıgün For Your Turkish Translation Service Needs?
The world is progressing at an amazing rate, and keeping up is a fearsome yet rewarding task. We, The Adıgün Translation Company, have not only kept up with the world, but have surpassed it as well. Our team of expert sworn translators have both knowledge of the Turkish language and many others as their native tongue, which is very important when it comes to the cultural differences of languages.
What Should Be Considered While Translating Turkish to English?
We offer Turkish translation services in Russian, English, German, Spanish, Chinese, and many other languages. Our ISO certificates indicate our quality of service. They also indicate the good relations we have with our customers. Trust is also another reason for our ISO certifications. We know sending your legal documents to a foreign country you know little to nothing about might be scary, but when it comes to Adıgün, you can be sure that only the eyes of our translators will have access to your documents. Confidentiality is incredibly important for us.Making our customers happy is what we strive to do every single day, and this does not go unnoticed.
We, as a company, care for our clients in such a way, that it makes us feel like family. Which is why we always have more and more repeat customers every year. There are many translation offices in the world, let alone in Turkey, so choosing the same translation office for Turkish translation services is very unlikely. You can call our offices for more information on any of your translation needs.
Adıgün Translation and Consulting translation office's translator team consists of well-equipped translators who have received training in different languages and become professional.