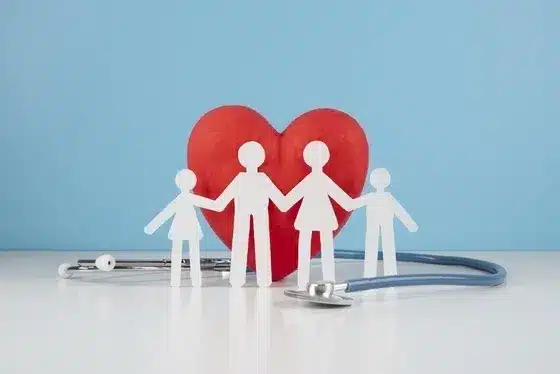 Health Insurance For Foreigners
Get 30% discount on health insurance prices for foreigners you will need during residence permit procedures.
Expert Advisors in the Field
Translation Service in All Languages
Foreign Health Insurance Processes
As Adıgün Translation and Consultancy Offices, we offer you help with both residential permission services and health insurance for foreigners.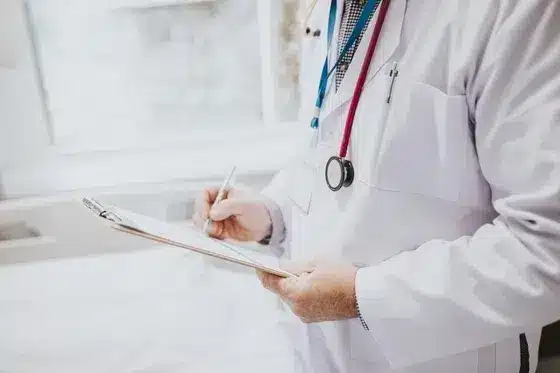 Health Insurance Coverage for Foreigners
If foreigners decide to live in Turkey, they must apply for health insurance for foreigners. This isnurance covers their health issues and lets them have access to any medication they might require.
Health Insurance Prices For Foreigners
You can get health insurance from the Turkish Social Security Organization. But you can also get health insurance for foreigners from insurance companies as well. Some of the companies that offer health insurance are;
Do not forget that the health insurance in Turkey these companies provide is also accepted when you apply for residential permission, so it is up to you to pick your insurance policy. You can contact us for any information about anything.
Professional and Quality Translation Service
Our translators offer translation services more than 60 languages
Our team is able to notarize and is accredited by consulates.
We offer translation that does not lose its oroginality while being translated from source to target laguage.
For your bulk orders, we offer up to 30% discounted prices.
Our Offices offer a wide array of services and can be contacted 24/7.
We make our customers feel safe with our ISO quality standards certificates.
We send your translated documents from Turkey to all over the world.
Confidentiality is very important for us this goes for all of your documents.
We make sure your documents are translated and sent in the shortest amount of time.
Frequently Asked Questions